DISCOVER THE BEST HOME AUDIO SYSTEM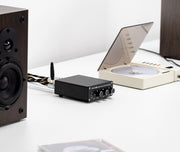 One of our best-selling products on Amazon is the BT20A amplifier set. This class D amplifier for the home audio system comes with a 2 channel stereo amp receiver and offers 5.0 Bluetooth connectivity.
This unit sounds great, plenty of power and is just so small and neat.
I'm highly positively surprised from Fosi Audio cause their constant research and direct contact feedback with the customers in the main audio dedicated forums, blogs etc.
Really blown away that such a tiny package can drive two full sized speakers and a subwoofer, and do it adroitly.


Christina M. - From Canada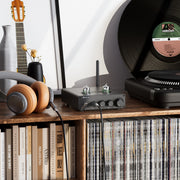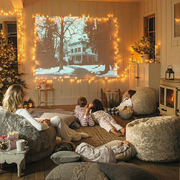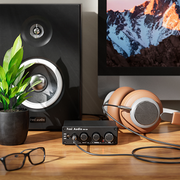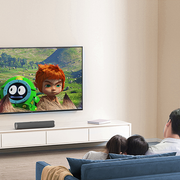 Learn More About All the Latest Tech